Asset Engineering (restructuring agreements, transfers and transmissions)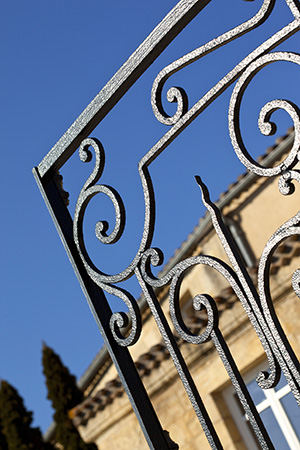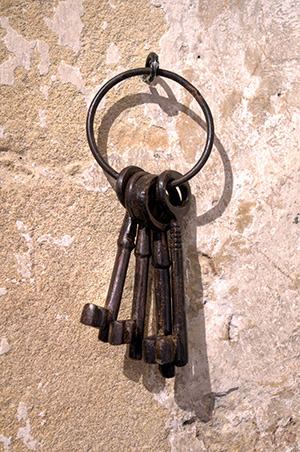 The TERRÉSA law firm assists agricultural businesses as they make fundamental changes.
We deal with all types of restructuring operation (incorporation, holdings, mergers…), transfers and transmission either within the family or not.
This is a field which requires multi-disciplinary skills, team work, and all the expertise to be found in TERRÉSA, and in addition we work closely with the LAWRÉA law practice.