General and Agricultural Taxation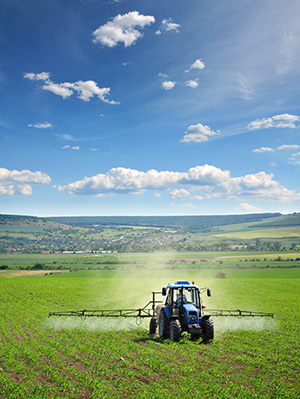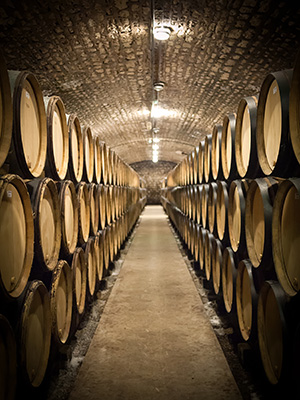 The main roles of the partners and lawyers at TERRÉSA are to advise, assist and defend.
Our activity covers a range of areas such as tax problems, tax optimisation. For businesses in the Agriculture sector this mainly concerns tax on profits (income tax and corporate income tax), VAT, Transfer duty, Solidarity tax on wealth…
We also provide assistance to taxpayers at every stage in the tax audit process and in fiscal disputes.