Training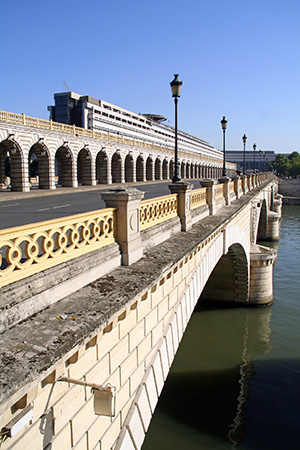 The firm has an agreement with the Union Nationale des Experts Comptables Agricoles (National Union of Accountants for Agriculture). The main role of UNECA is to provide training for accountancy firms and help members with technical support. It is recognised for its expertise and its specialisation in agriculture, and has been of invaluable assistance with professional agricultural organisations, and government departments.
UNECA offers highly-specialised training in general and agricultural tax law, as well as general rural law.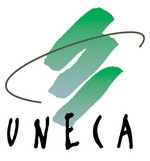 Originally, all training, consulting and representation were carried out exclusively by the Agriculture Department of LYON JURISTE.
From now on, these activities will be carried out by TERRÉSA.