Network & Partners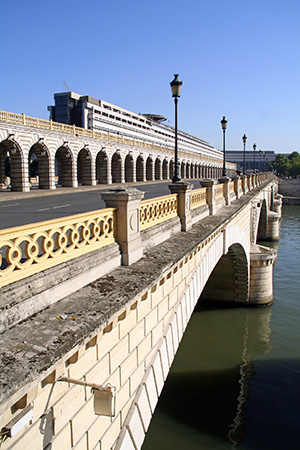 AGIRAGRI Network
Michel HARDOUIN and Julien FORGET are founder members of the first national economic interprofessional network for the agricultural sector: AGIRAGRI. Maryse BADEL, a lawyer with LAWRÉA, also helped create the network and she takes part in discussions and decision-making as part of the Strategic Committee.
This national network includes 9 independent accountancy firms and the TERRÉSA legal practice.
With TERRÉSA and the AGIRAGRI network, agricultural entrepreneurs have at their disposal a wealth of expertise and know-how which is unique in France, whatever the activity, the project or the geographical location. Our advice and the services we provide are also closely matched to the current needs of the rural world.
Lastly, with support from AGIRAGRI, TERRÉSA is now more than ever able to fulfil all major, national or international missions required by institutions, large groups, etc.
CLICK HERE FOR THE AGIRAGRI WEBSITE

Partners
UNECA (Union Nationale des Experts Comptables Agricoles - National Union of Accountants for Agriculture)
Others
In order to meet the needs of our clients and enhance the multi-disciplinary range of expertise that we can offer, TERRÉSA works with various specialist law firms, including YDES, and, among others, the Legal and Customs Departments; also legal practices focusing on the world of business.
We continue to make full use of our contacts with a number of professional institutions and organisations (FNSEA, equine organisations, ministries, agricultural banks …).